Update- Fallen Memorial Campaign
The project is about 70% funded and still looking for additional donations to meet our goals.
On October 23, 2019, the old memorial exhibit was removed by Bauer Sign Company to start the first phase of upgrading the memorial. Local Media was present to document the initial stage of the project.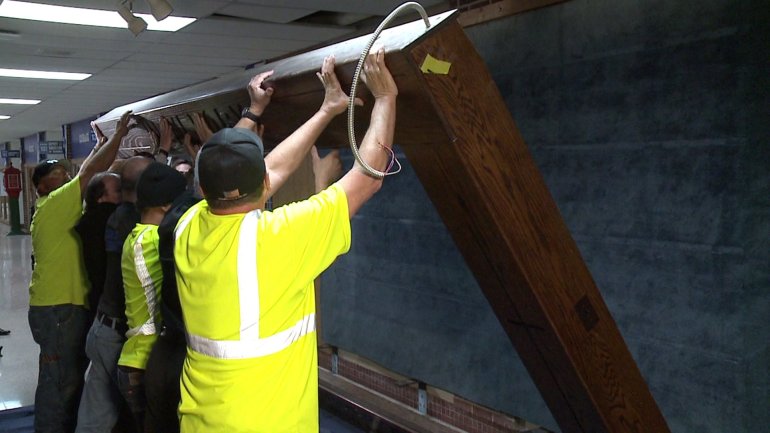 Watch the coverage below:
CBS 58 News report of the Memorial Project

Fox 6 News report of the Memorial Project

WTMJ 4 News report of the Memorial Project