Events Attended by MPHS Members
February - 2022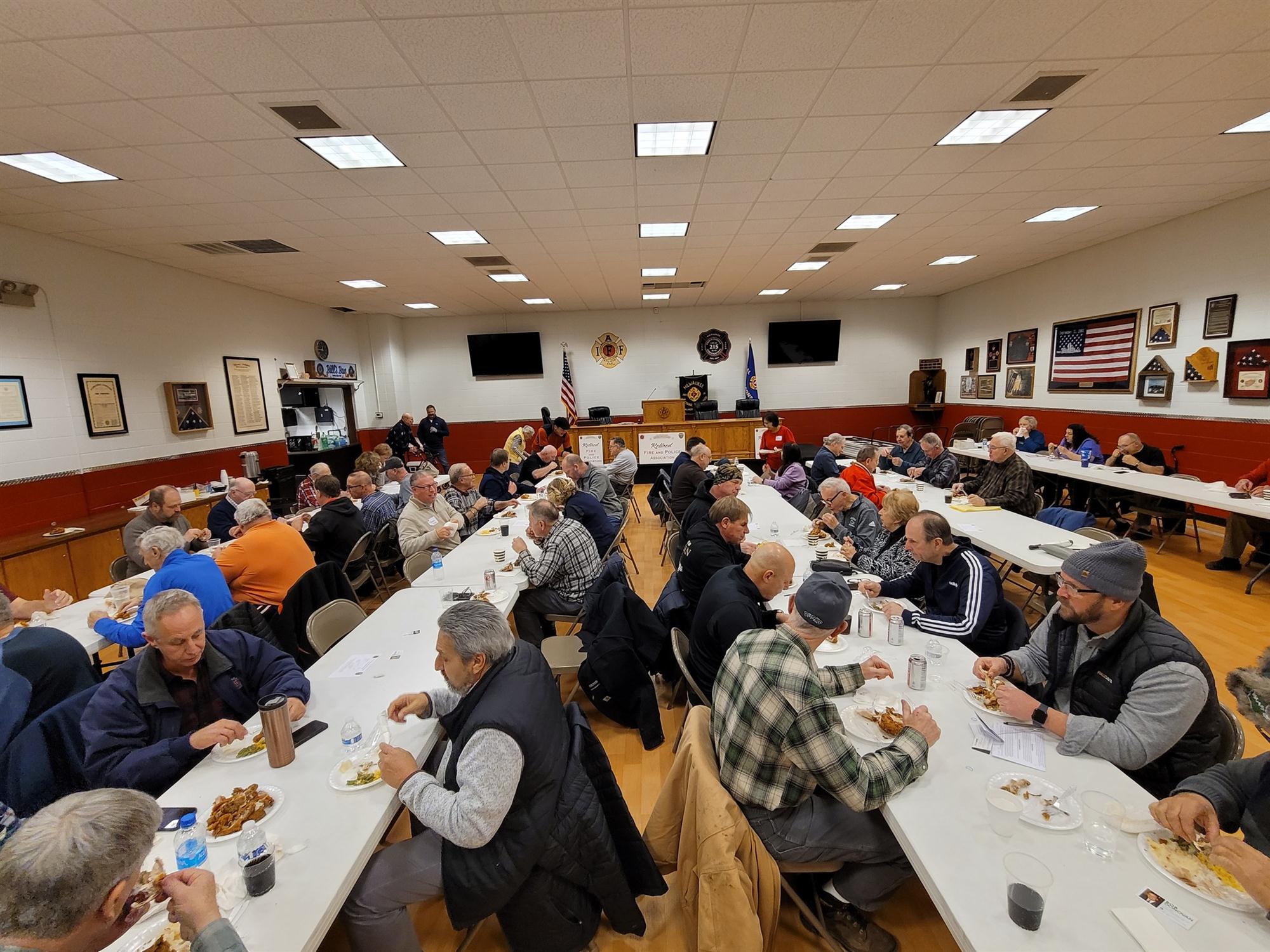 On February 23, 2022, the Historical Society was invited to provide a historical topic at the Milwaukee Retired Fire and Police Association Meeting. Board Member Steve Basting presented to the group how the Police and Fire Departments have worked together over the years. Thank you for the invite.
---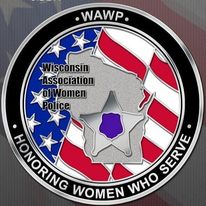 On February 28, 2022, the Historical Society attended the 2022 Wisconsin Association of Women Police Annual Training in Elkhart Lake, WI.
Boards members set up a table display and provided information on the Memorial Wall Project as well as on the Historical Society.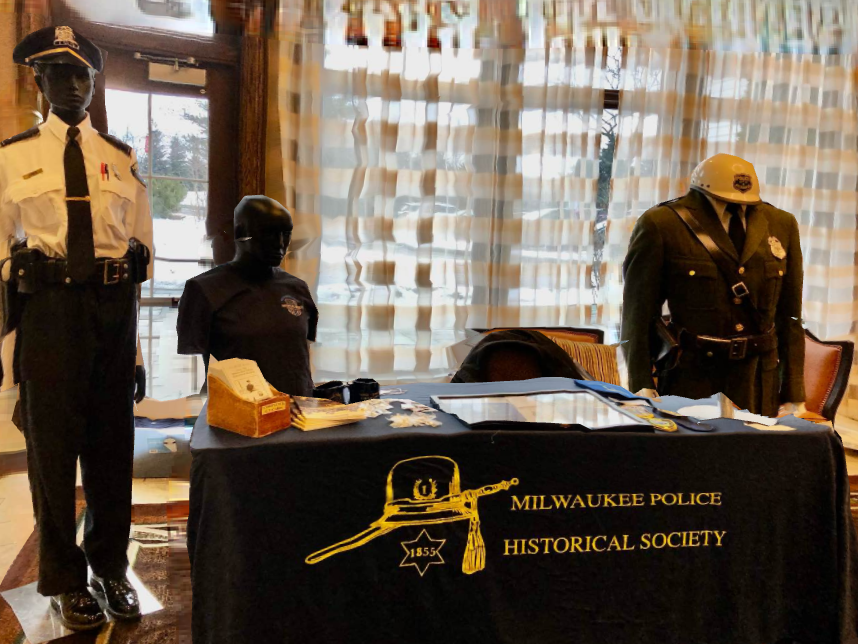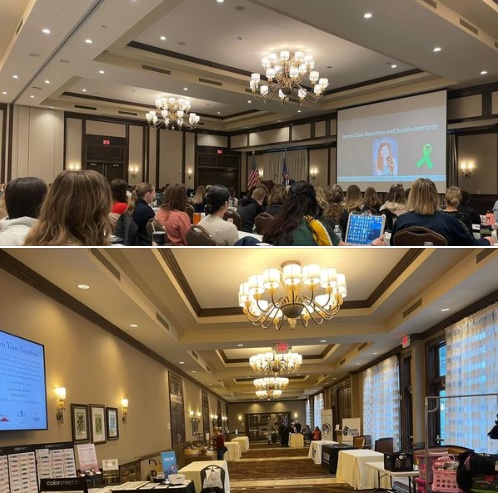 ---
March - 2022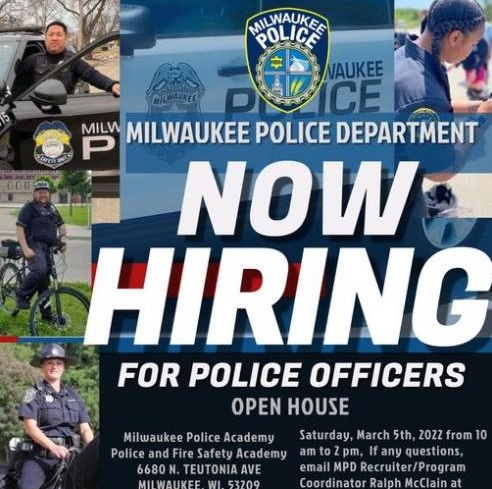 On March 5, 2022, the Historical Society set up a display table at the Milwaukee Safety Academy to provide education and information about the Milwaukee Police Department to all the interested applicants for the police officer and telecommunicator openings.
It was a great event and had numerous participants interested in the displays within the building. Members provided a guided tour thru the first floor display area.
The police specialty units also appeared, i.e. Mounted Patrol, Tactical Enforcement Unit, Motorcycle Unit, Bomb Unit.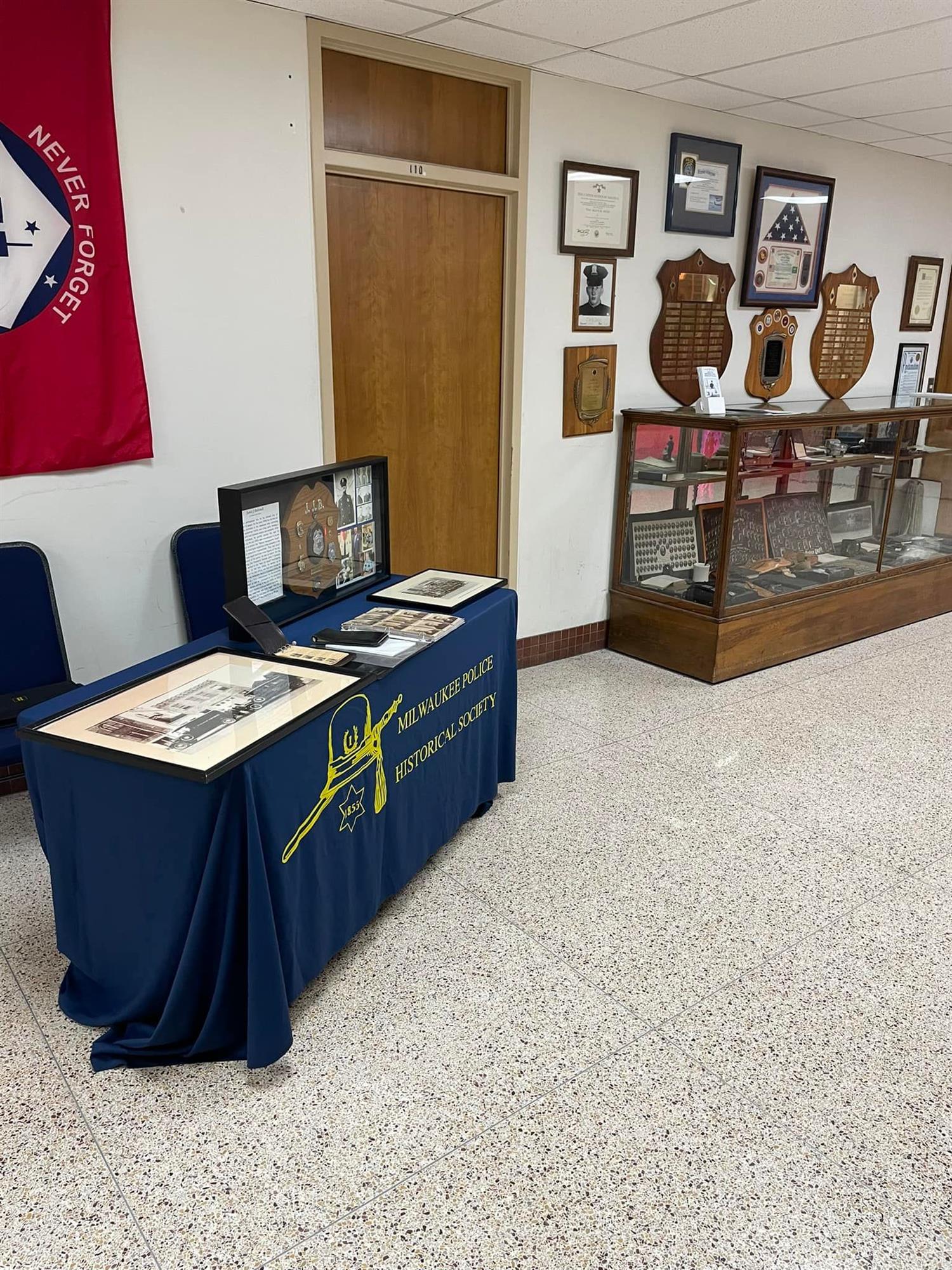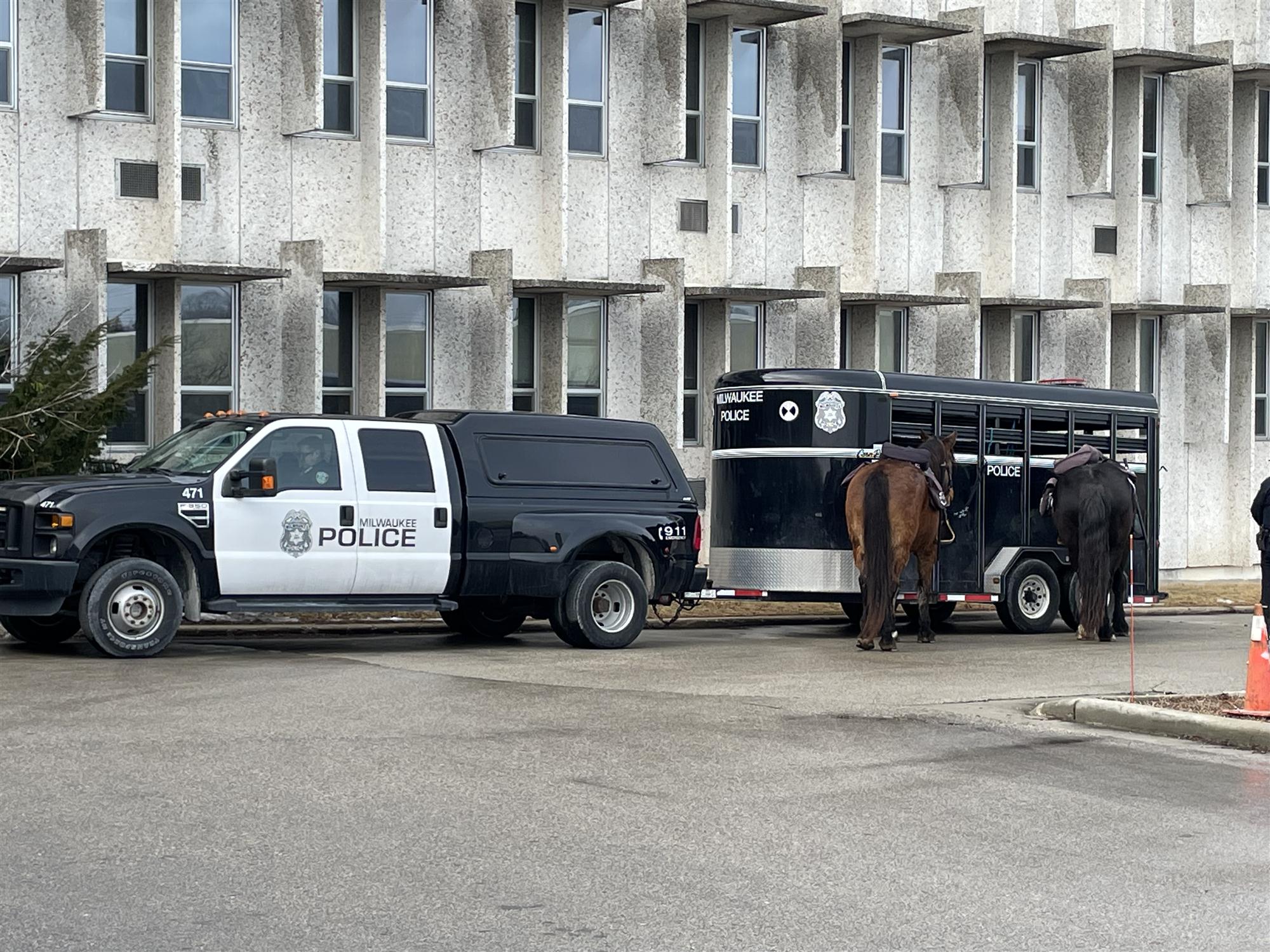 ---