Milwaukee Police Patch
Since the beginning of the police department in 1855, officers did not wear any patches on their uniforms to identify them. Officers would only have a badge to identify themselves as officers.
1955- Chief of Police John W. Polcyn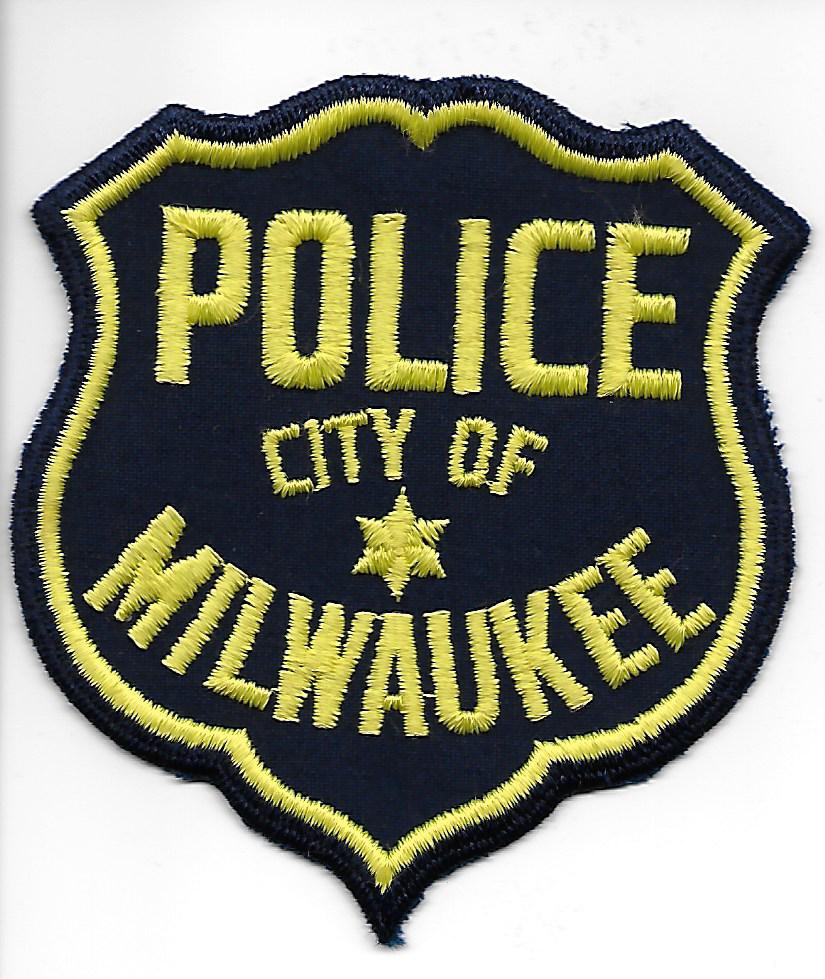 In 1955, the Milwaukee Police Department had adopted an official uniform shoulder patch which is being worn on the left shoulder on all regulation uniform coats, jackets, and shirts. This was done under Chief of Police John W. Polcyn. The first version of the patch had a felt material background and then later changed to a cloth material background.
1985-Chief of Police Robert Ziarnik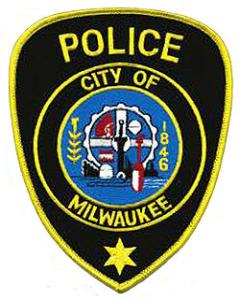 In 1985, the shoulder patch was changed to a more detailed version which included the city flag. The patch was worked on by Donald Brockman nicknamed "the Patch Man" and Gregory Habeck, both retired members of the police department. The embroidery details on the patches were limited due to the embroidery machines and processes in 1985. Below is a door decal that was used on the marked police vehicles. The inner portion of the decal shows the detail in which the patch embroidery was attempting to achieve.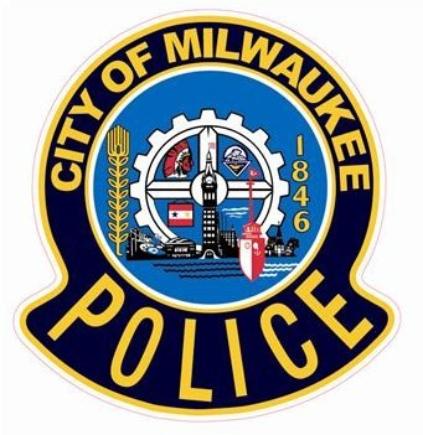 2014- Chief of Police Edward Flynn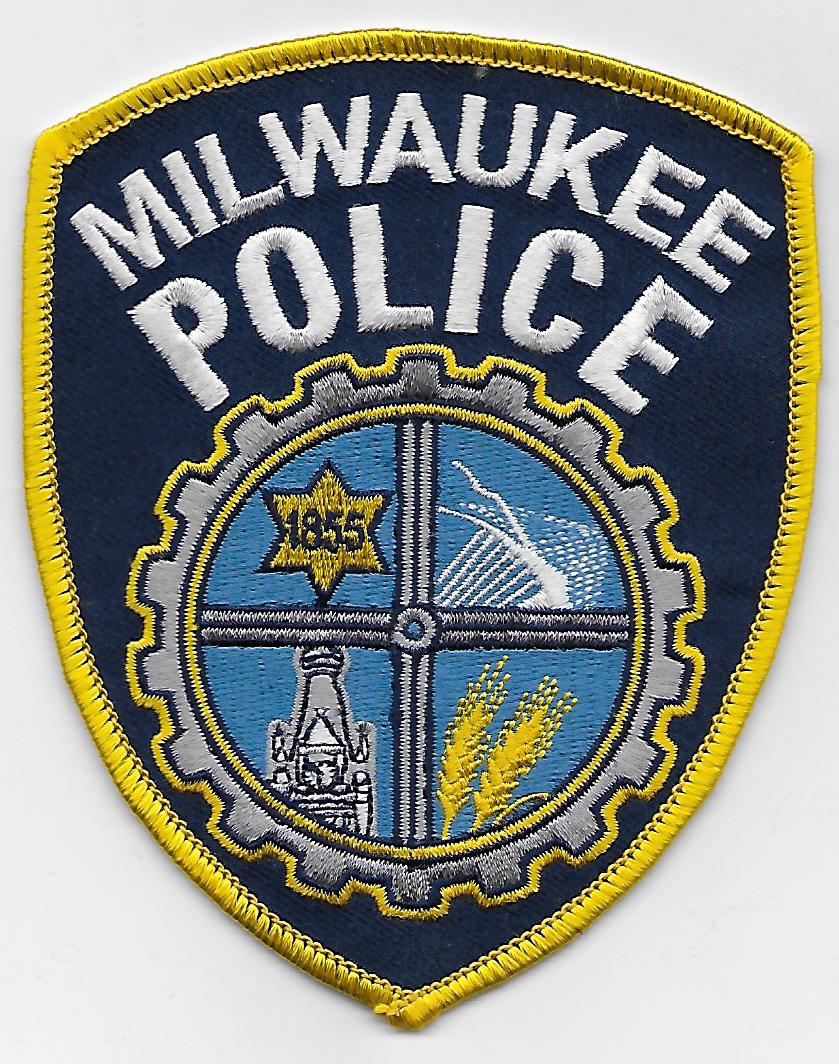 The Milwaukee Police Department shoulder patch was designed in 2014 using the vision of Chief Edward Flynn to highlight and celebrate symbols of the City of Milwaukee. This patch is currently being worn by the uniform members of the department.
The symbol in the center is a gear that represents industry in Milwaukee. In the upper left, the "1855" date depicted within the original six-pointed MPD badge signifies the year the Milwaukee Police Department was established. The symbol in the upper right is that of Calatrava's Brise Soleil at the Milwaukee Art Museum. This is the official city mark and represents the entrance to Lake Michigan and our great shipping port. The stalk of barley in the lower right is symbolic of Milwaukee's brewing industry. The image in the lower left is Milwaukee's City Hall, the center of City Government as used on all city correspondence.
The patch was created with assistance from Graphic Designer Diane Lardinois and input from the Milwaukee Police Department's Uniform Committee.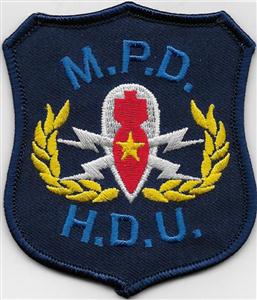 Hazardous Device Unit Patch
Canine Unit Patch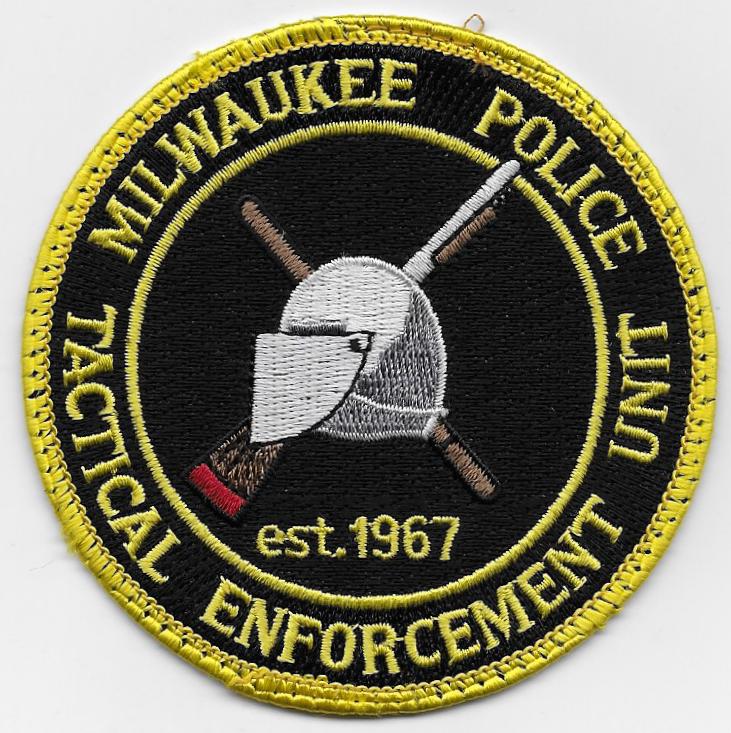 Tactical Enforcement Unit Patch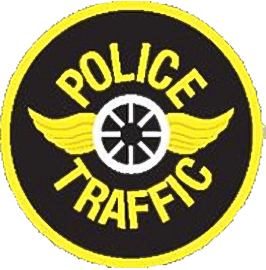 Traffic Unit/Motorcycle Unit Patch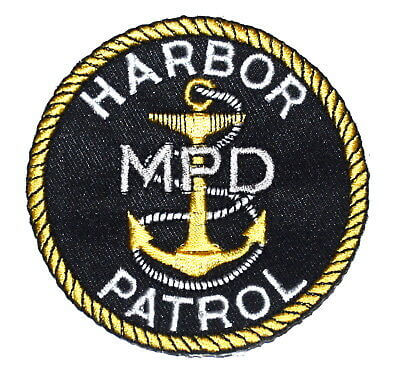 Harbor Patrol Unit Patch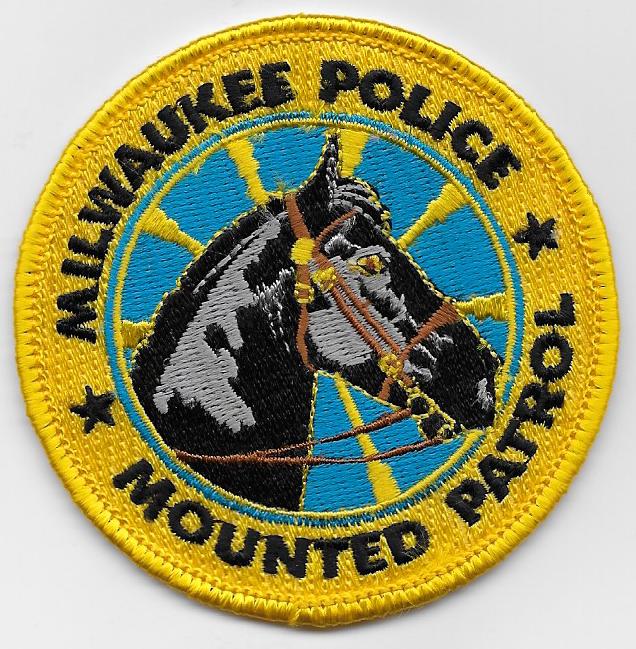 Mounted Patrol Unit Patch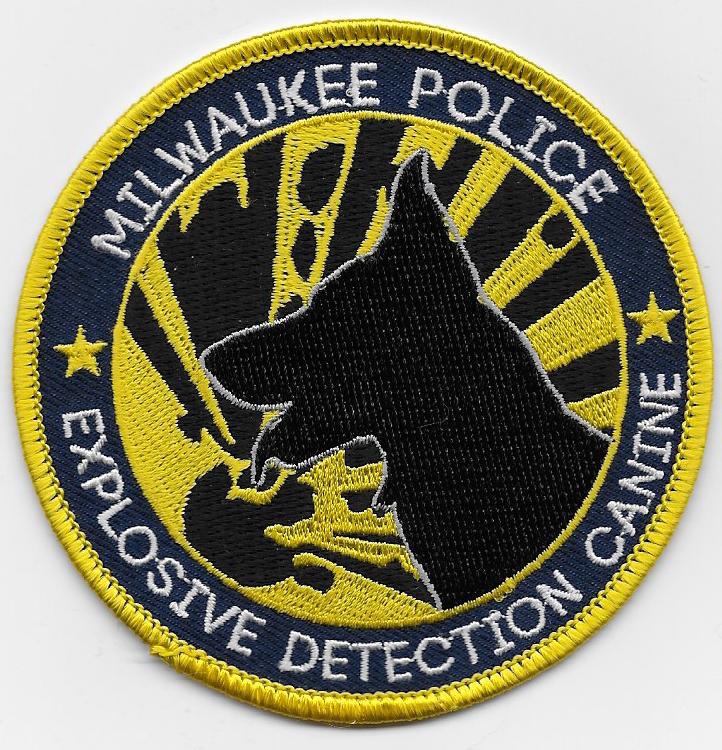 Explosive Detection Canine Unit Patch
Major Incident Response Team Unit Patch
Arson Squad Unit Patch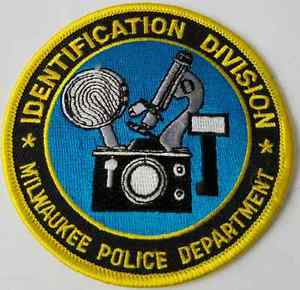 Identification Division Unit Patch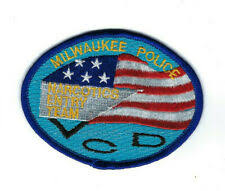 Vice Control Division Entry Team Patch (Retired)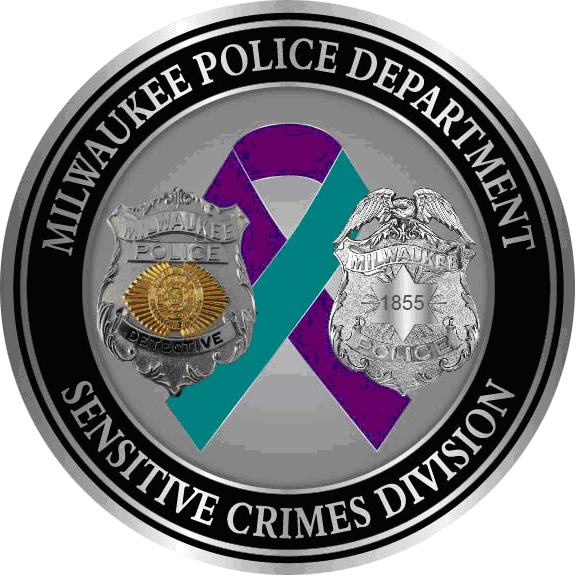 Sensitive Crimes Division Logo (Current)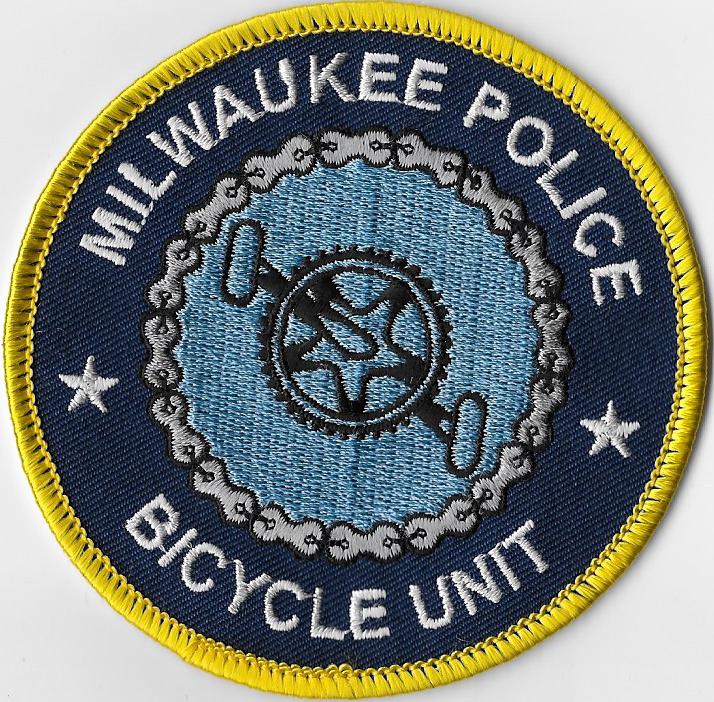 Bicycle Unit Patch (established 2021)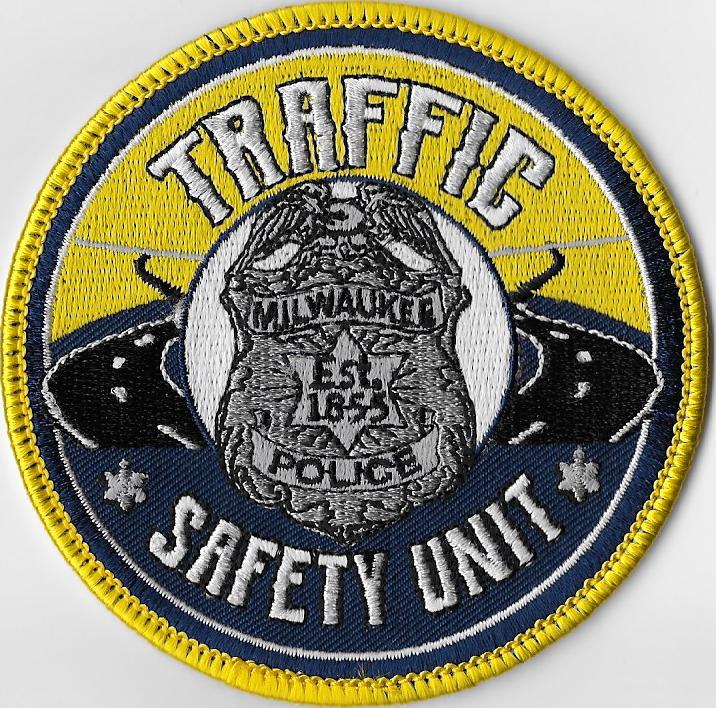 Traffic Safety Unit (established 2021)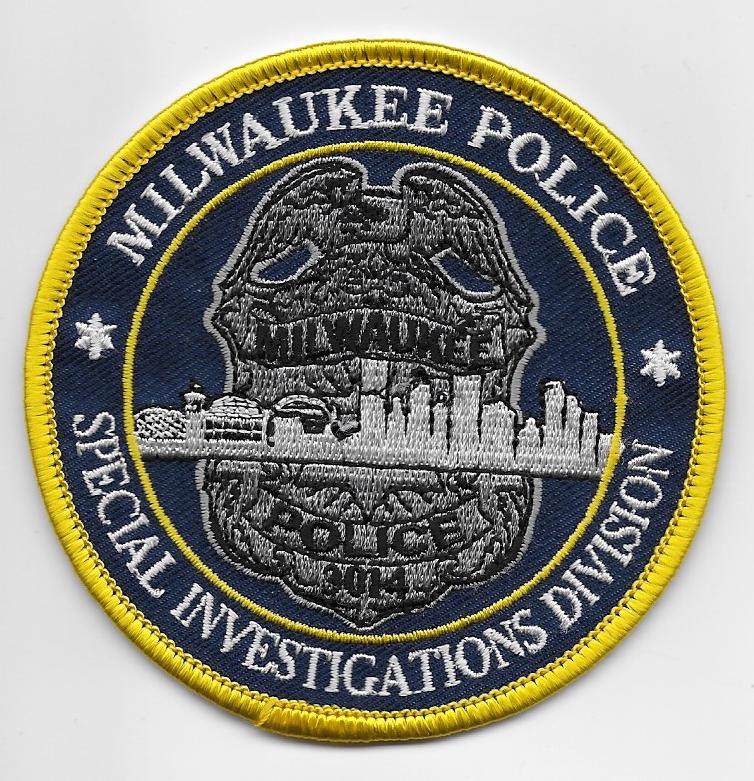 Special Investigations Division (approved 2022)