NEW- 2020 Annual Meeting Rescheduled to September 12, 2020
The 2020 Annual Meeting date has been scheduled for Saturday, September 12, 2020 at 9:00 AM. Inviting all members to the Annual Meeting. Each year 2 board positions are up for renewal. Anyone interested in running for one of these positions- contact: Steve Basting phone/414-235-6618 email: sbasting@milwaukeedowntown.com The meeting will be held in the Milwaukee Police Academy- 2nd floor library, 6680 North Teutonia Avenue, Milwaukee, WI.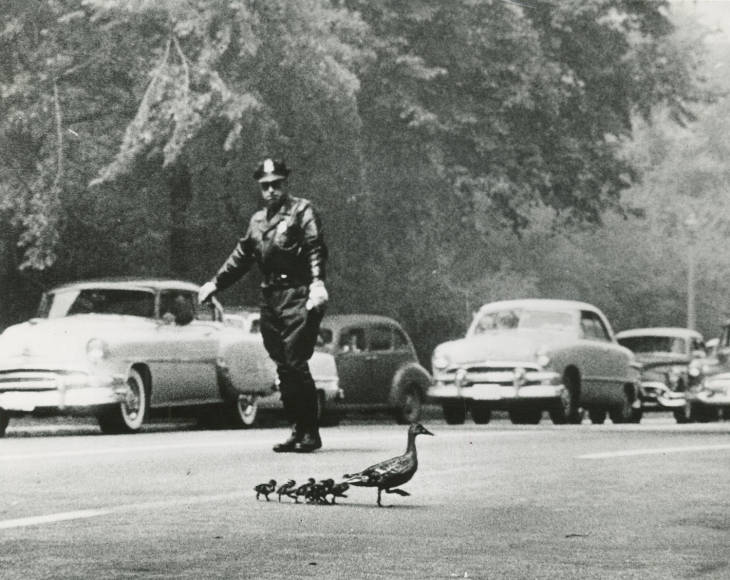 'MPD Officer helping out a family cross the street"